Sujo Plast is a leading plastic injection moulding manufacturer with over 25 years of industry experience.
Sujo Plast, led by the pioneers, Suresh Abraham and Jose, has grown to be a brand name trusted to touch lives and make a difference. Sujo Plast creates solutions for innovators. We make it possible for our clients to present their ideas to their market niches. By manufacturing their products using our plastic injection mouldings, these companies change the lives of people around the world.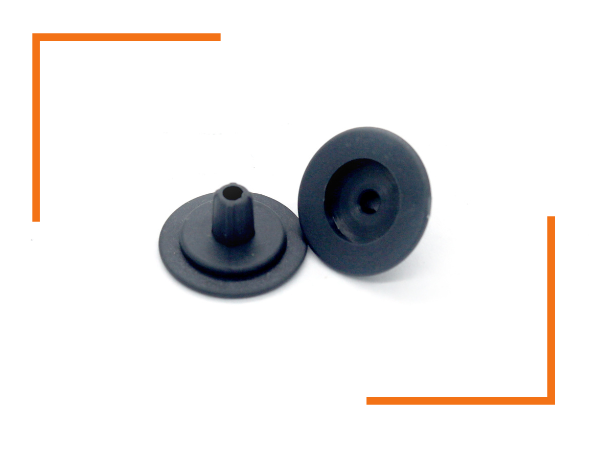 Plastic injection moulding is the oldest service on our portfolio and forms the foundation of Sujo Plast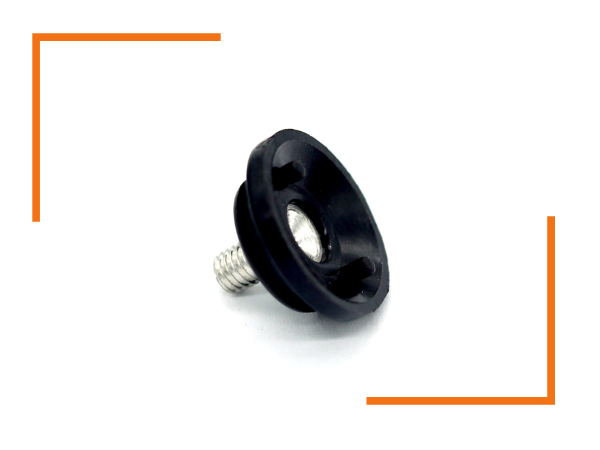 Insert moulding is a revolutionary manufacturing process that can produce complex and intricate parts and products with greater accuracy and speed
Sujo Plast introduced precision turning operation into its portfolio in February 2023. We invested in a highly precise swiss lathe
Sujo Plast introduced Ultrasonic Welding into its portfolio in 2020 and has taken great strides to perfect the service.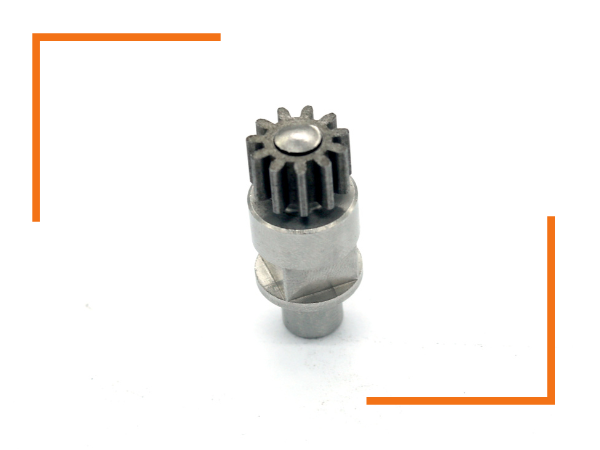 Sujo Plast also specialises in orbital riveting consultancy services. As manufacturers' need for a orbital riveting process grew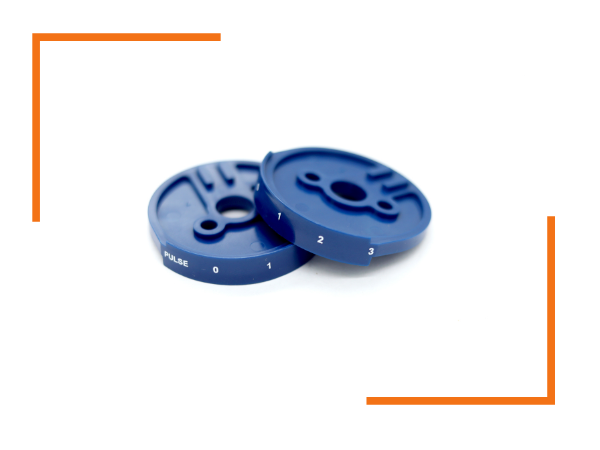 Sujo Plast has the right machinery, expertise, and resources to carry out high-quality pad printing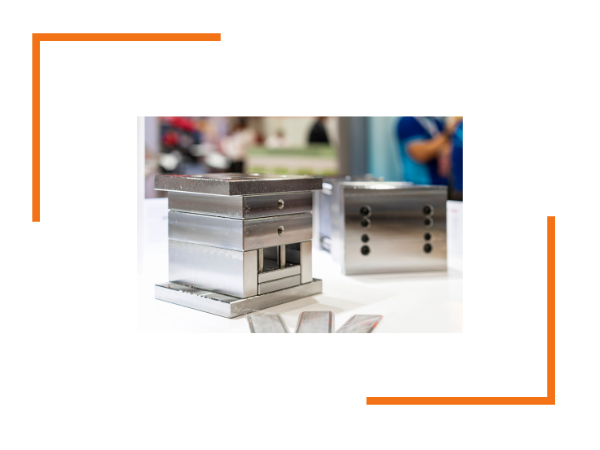 Sujo Plast prides itself on high-quality mould-making services. We can attain an accuracy tolerance of up to 20 microns
Customised product assembly is the new trick that companies use today to cut down costs while spending less time in production
FREE IMPLEMENTATION WITHIN A FEW HOURS.
Sujo Plast consistently delivers products on time and meets the highest standards of quality. Their rigorous quality control process and use of advanced technology ensures that their products are reliable and of the highest quality
Sujo Plast offers exceptional customer service, providing timely and effective support to their clients. Their knowledgeable and friendly staff goes above and beyond to ensure that their clients are completely satisfied with their products and services
Sujo Plast provides cost-effective solutions for all of their plastic injection molding needs. Their commitment to affordability and quality makes them a top choice for businesses looking for reliable and affordable services